There is no secret that professional footballers are among the highest earners in the world. Some make millions every week and that is why they are never shy when the flex their muscles (or cars). Footballer and their machines Over the years, there have been so many...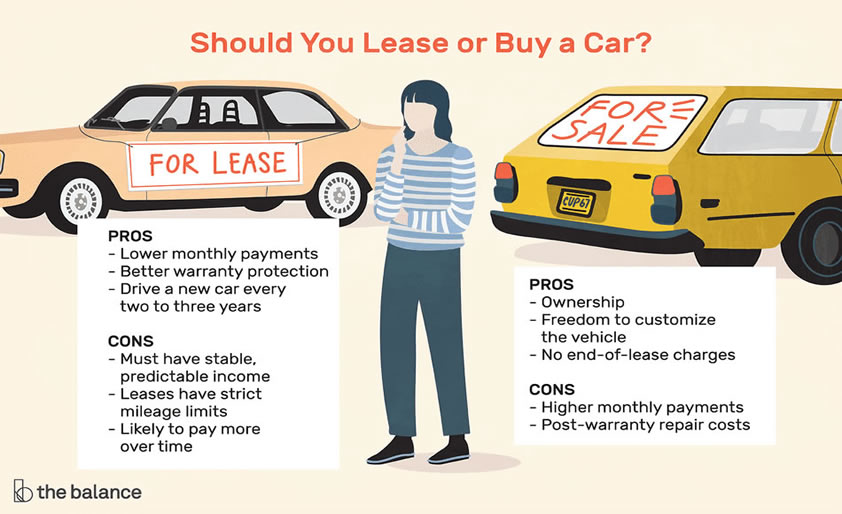 When it comes to car ownership, Malaysia has a very different landscape as compared to the neighbouring countries like Singapore and Thailand. This is because Malaysia has its own production of oil and gas which determines the petrol prices to a certain extend....
Q: How much petrol consumption when a car is idle? A: There is a lot of talks that a car consumes more petrol when it is idle. But you need to know certain facts before shutting off the engine each time you are at the traffic lights. The most significant factor is the...
Bad driving habits. Most of us have been guilty of it and yet we still do it. While we all have our own styles and techniques, there are some that are really irritating. Here are the top 10. 10. Using cheaper lubricants The engine lubricants that you use should always...
Owning a car in Malaysia is somewhat very different as that in other countries even by any standards of our nearest neighbors. While you could just own a car of any brand in Singapore, the same cannot be said in Malaysia. Resale Value an influencing factor What makes...
After all that has been said and done about public transportation, you will still need a car to get around especially if you are staying and working in the Klang Valley. Fundamentally, a car gets you around easier and more significantly when you are rushing for time....
As a driver in Malaysia, one of the nightmares you will get is when you receive a traffic summons from PDRM (Polis DiRaja Malaysia). Besides PDRM, you could even receive a summon from other authorities like JPJ (Jabatan Pengangkutan Jalan Malaysia) or if you are in a...
The simplest advice for your car could save you a lot of money. Many people do not know this because they always believe that going to the mechanic will solve all your car problems. But if you follow the tips below, it actually keeps your vehicle running better. Top...
When buying a car, the resale value makes a big difference in influencing your decision. Whether it is a Japanese, Korean, French or German brand, every buyer will want to know how much the vehicle will cost after a few years in case they decide to sell it then....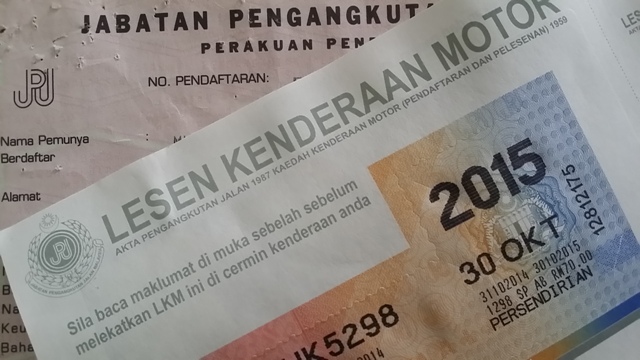 Every vehicle that moves on Malaysian road would be required to pay road tax. This is where you will find a special car sticker on the windscreen of every vehicle which is determined by the engine capacity. One of the most affordable road tax rates in the world It has...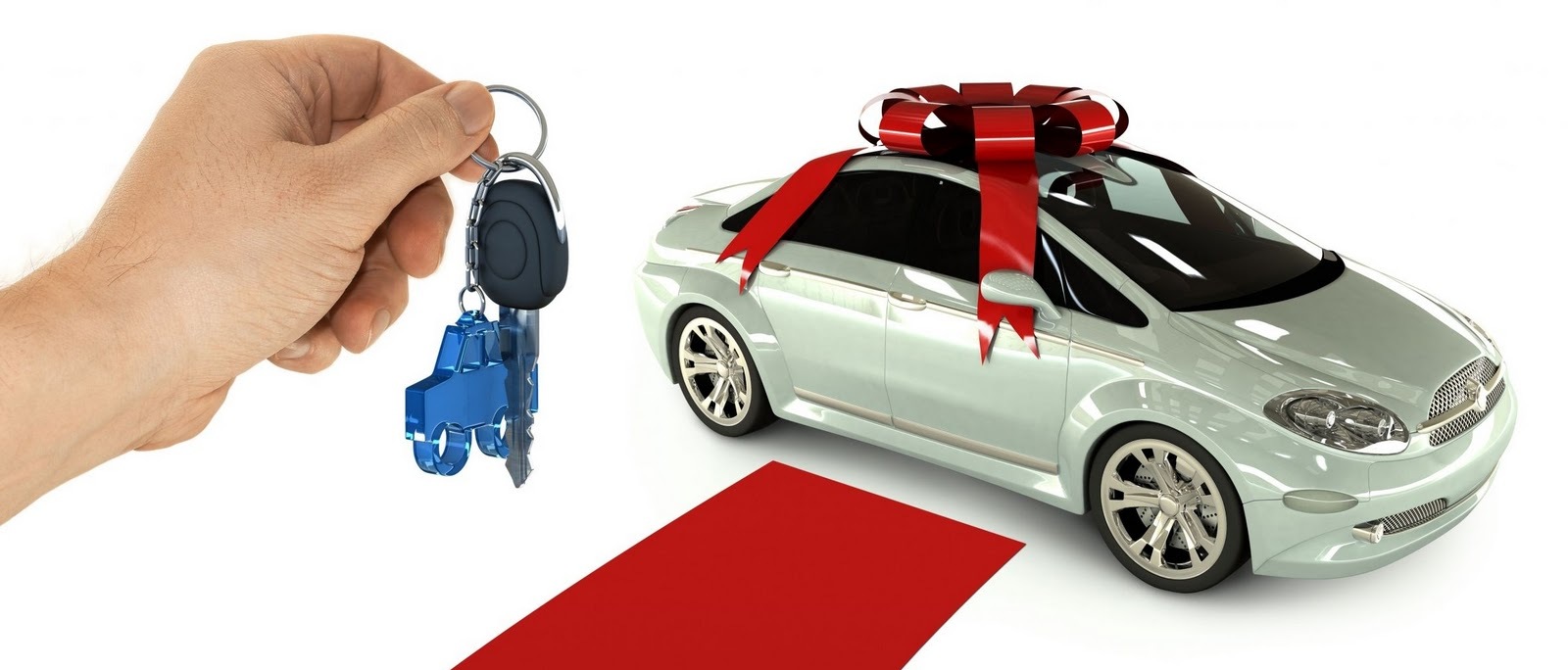 Whether you are buying a new or second hand car, applying for a loan is quite simple in Malaysia. If you are a first time car buyer, this is usually classified as hire purchase loan. Most banks provide hire purchase loans In Malaysia, most commercial banks offer hire...
The term AP or Approved Permit in Malaysia is not anything new. It has been around for many years but was formally introduced not long ago. In fact, it has been revised and officially launched in 2010 as part of the initiatives to help realize the objectives of the...
Malaysia's automotive industry is very vibrant and unique. Most car brands are seen in Malaysia besides a few rare ones which are not available here. When it comes to cars, Malaysia enjoys a market where brands could either assembly them locally or otherwise. 2 types...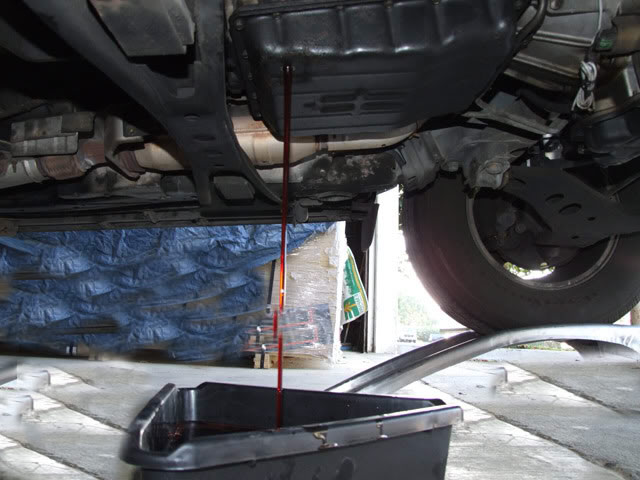 Most owner's manuals say it isn't necessary. Yeah, right. That's why transmission shops are making a fortune replacing burned out automatic transmissions. For optimum protection, change the fluid and filter every 30,000 miles (unless you have a new...
This does not happen regularly, probably once every 5 years or so depending on the way you drive but if your engine mounting is damaged, it could result in bigger problems. Your car engine's mounting is very crucial because it is supposed to hold your engine together....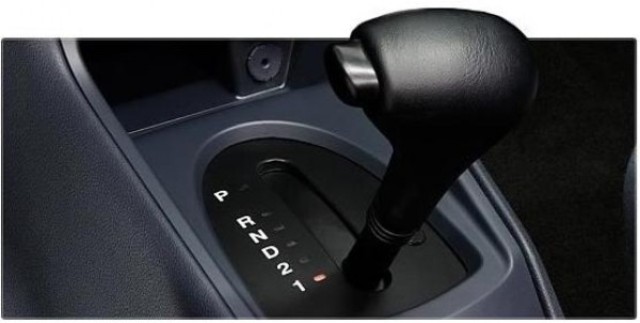 Did you know that although automatic transmission is meant to be convenient, there is actually a CORRECT way to use it? If you haven't already know, then read on!  Most drivers prefer automatic cars mainly because it is easier to drive as compared to manual gears and...
Buying a car is easy, maintaining it is the real challenge. You would have heard this so many times, it seems like a law. Whether you are planning to buy the latest Proton Saga or the Peugeot 206, there are certain things you must know before owning a car. We list out...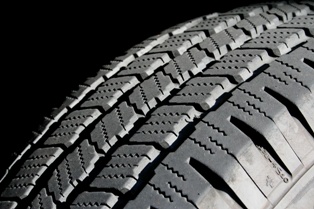 Do you notice a lot of words on your tyres? Do you know that they actually mean something, each and everyone of them? There is a school of thought which says that your tyres (or wheels) are the most crucial part that can determine your safety when driving because it...
Did you know that driving with your cabin light on at night is an offence? It can be quite strange to drive in Malaysia especially with its group of weird drivers and road conditions. Besides that, there are other 'rules' that could get you into trouble as well. We...
Do you often find yourself having the problem of not knowing where this certain foul smell comes from when you switch on your car's air-conditioning? After owning your car for a few years, you will start to lose what we like to call the 'new car' smell. That is when...
Women drivers! Be mindful and diligent always, it could save your life Female drivers who drive alone should always be cautious and stay safe before, during and after a driving session. Follow the vital tips that for your own personal safety. Before getting into the...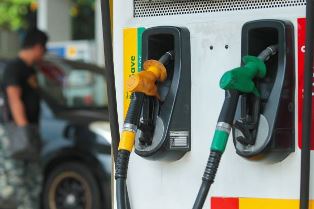 Very soon, price of RON95 and RON97 might be similar. Besides that, what are the differences? Petrol prices in Malaysia will be very different now that the government has removed the subsidies. If market forces are used, then RON97 and RON95 prices might be very...
Buying a car, regardless of whether it is a new or used one has many challenges. But before you go out and start negotiating with a used car dealer for a vehicle you like, you might have to get rid of your current vehicle. The last thing you want is to have your car...
When buying a used car, you will always find one which is 'accident free' with 'low mileage'. While we have elaborated on what accident free means, low mileage might be another challenge. When inspecting the used car, make sure you check if there has been any...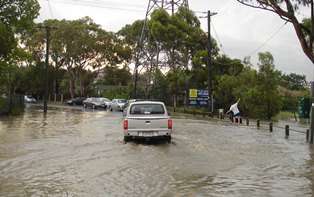 Towards the end of each year, the Malaysian climate becomes more erratic than ever. In recent years, there have been reports of unusual floods happening in the most peculiar places around the country and even reports of mini twisters! When it rains, it pours. This can...
Without a doubt, the price of petrol will continue to rise due to the global pricing and other factors. Each time the government announces a petrol price increase (due to any reasons), drivers will always think about ways to save on petrol. Some even considered going...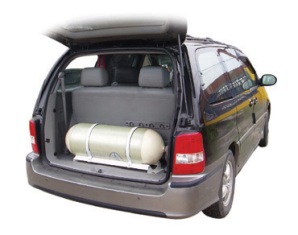 NGV or Natural Gas Vehicle has been quite popular in Malaysia in recent years especially with the rising price of petrol which has been going on for the last decade. It seems that each year, the petrol price is reviewed and subsidies removed gradually and motorists...
The way you drive determines how much petrol your car will consume and in the long run determines the amount of cost incurred in the maintenance of your car. The fact is that when you are driving, there are several habits that can help you to save petrol and if you...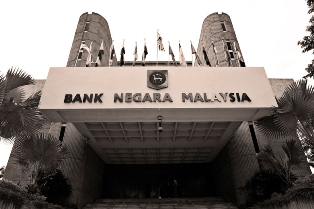 Buying a car is a big decision. Whether you are buying a used or new car, one of the factors that need to be considered prior to driving the car home is the loan. However, not everyone has a good credit record when it comes to applying for a loan which will then...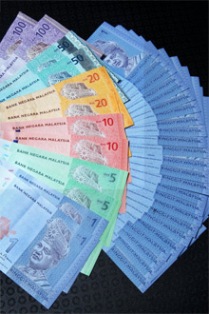 Maintaining a car is hard work. It has often been said that buying a car is easy but maintaining one is the challenge. Some people allocate certain amount of money for maintenance while others do not. But when it is time to change the car, some might have the savings...
When it comes to used or second-hand cars, there are many things that need to be considered. For starters, you should consider the price. Some used cars like the 1990 Proton Saga or the 1995 Honda Civic can be quite cheap where you probably need about RM5,000 to...
Maintaining a car is actually a lot more complicated than merely allocating a certain amount of cash for service and such. There are actually several other types of payments like insurance, road tax and such which must be considered. So if you plan it right, there are...
You might not be an expert in cars and vehicles but that does not mean you should only buy what has been offered to you. This is more evident when you are buying a used car as everyone knows that there are dealers who are out to make a quick buck. So even if you have...
Anyone who ever wanted to buy a car would have come across some models in used-car dealers which are 'unregistered' while the term 'recon' has been used as well. So what does these terms mean? For the inexperienced, they can be quite confusing because they are not the...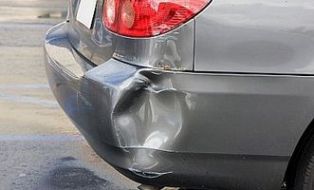 A small or minor accident in Malaysia can be quite common. Many drivers are not aware of what to do when such an incident happens and the financial implications it might have. The most common issue one has to think about in minor accidents would be the hassle of going...
Owning a car does not only mean having your name as the owner of the vehicle. You need to know about road tax and insurance as well. So before you buy any vehicle, whether it is new or used, take note of the 3 main types of vehicle insurance in Malaysia because it is...