With all the craze about SUVs and pick-ups in recent years, most of you might have forgotten how sedans changed your automotive lifestyle. Take the lead in 2019 with our top sedan choices Like it or not, this category of vehicles is still very much a force to be...
As a driver in Malaysia, one of the nightmares you will get is when you receive a traffic summons from PDRM (Polis DiRaja Malaysia). Besides PDRM, you could even receive a summon from other authorities like JPJ (Jabatan Pengangkutan Jalan Malaysia) or if you are in a...
The simplest advice for your car could save you a lot of money. Many people do not know this because they always believe that going to the mechanic will solve all your car problems. But if you follow the tips below, it actually keeps your vehicle running better. Top...
When buying a car, the resale value makes a big difference in influencing your decision. Whether it is a Japanese, Korean, French or German brand, every buyer will want to know how much the vehicle will cost after a few years in case they decide to sell it then....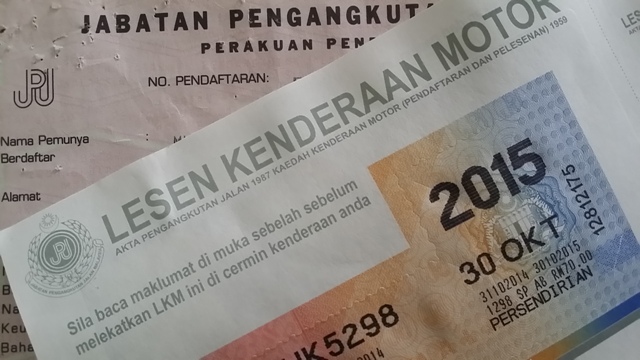 Every vehicle that moves on Malaysian road would be required to pay road tax. This is where you will find a special car sticker on the windscreen of every vehicle which is determined by the engine capacity. One of the most affordable road tax rates in the world It has...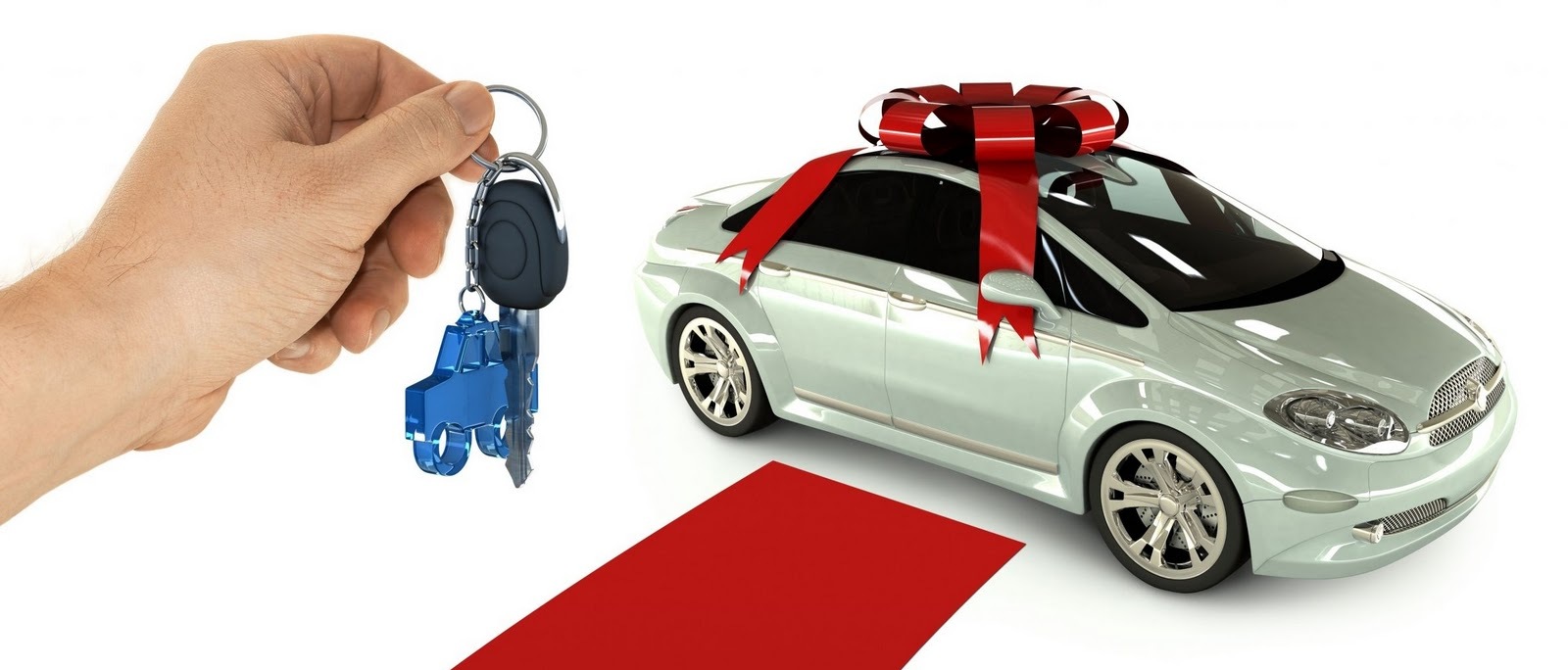 Whether you are buying a new or second hand car, applying for a loan is quite simple in Malaysia. If you are a first time car buyer, this is usually classified as hire purchase loan. Most banks provide hire purchase loans In Malaysia, most commercial banks offer hire...
The term AP or Approved Permit in Malaysia is not anything new. It has been around for many years but was formally introduced not long ago. In fact, it has been revised and officially launched in 2010 as part of the initiatives to help realize the objectives of the...